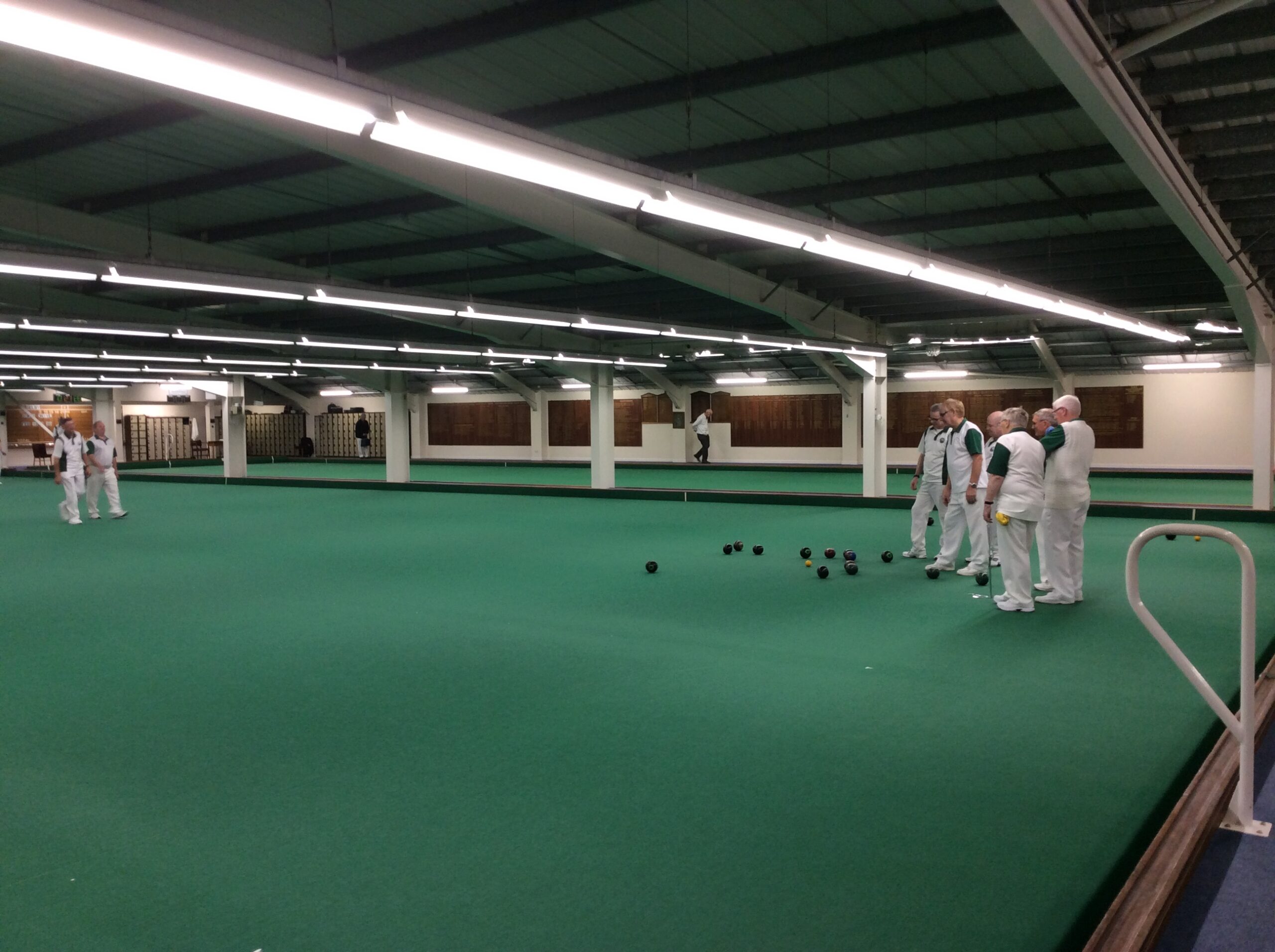 With 6 indoor rinks and 8 outdoor rinks, Selby Bowling Club is perfect for any time of year.
League bowling will commence on September 6th and hopefully we will manage a full winter program unlike last year 2 days.
Social bowling, we have some dedicated sessions but please remember to book as rink space is reduced for this year only, to 4 rinks so we can keep the Marquee up to help the finances.