With 6 indoor rinks and 8 outdoor rinks, Selby Bowling Club is perfect for any time of year.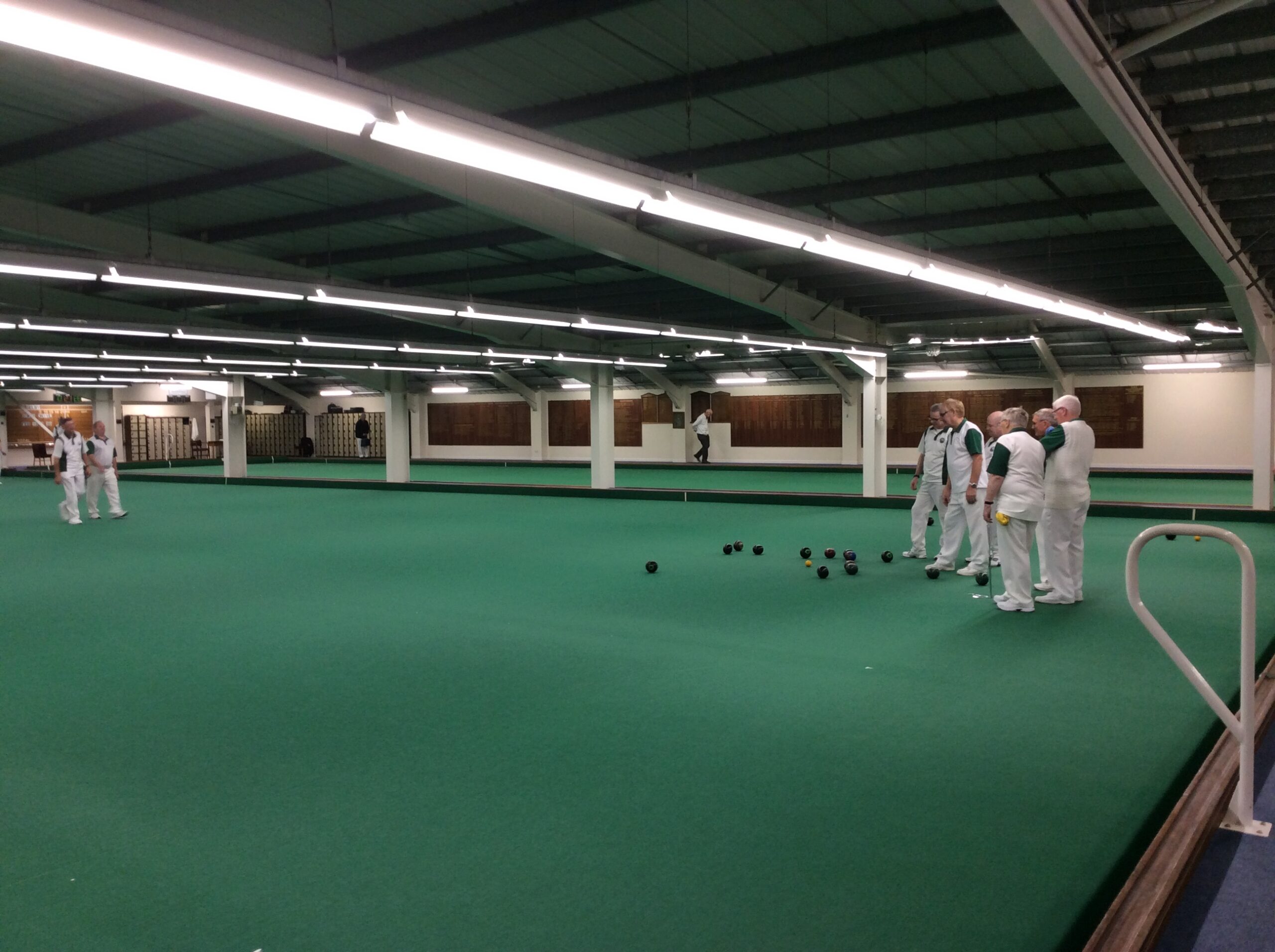 Bowls News
We are also doing a Big Bowls Weekend where people can come along and have a go at outdoor bowling on the 29th and 30th May 2pm – 6pm more info to follow.
---
The League games are progressing with a few outstanding catch-up games to be played over the Christmas period. The Yorkshire league's men and ladies are now running along with the ladies North Eastern League. The men lost in the first round of the Denny cup a National competition so are at present still in the Denny plate next round Saturday 7th December, we also managed to get to the 3rd round of the National Egham mixed fours competition this year before losing to Hornsea.
(Please leave the gentle reminder about mobile phones in the arena.)
Just a gentle reminder to all league players Indoor when league bowling or play offs are taking place all mobile phones must be on silent, vibrate or switched off and not used to make calls in the bowling arena.
We are now approaching the Play Off time of the leagues with the finals being played the week commencing Monday 13th April. Club competitions will be played on the 4th and 5th of April. (see notice board for details) We also have some members still in the Yorkshire Champion of Champions competitions and National competitions. Members are reminded that Mobile Phones should be on silent and not used in the bowling arena.