The marquee is now up and for this year only will be up until August 2022
Welcome back to Entertainment on a Saturday night we are gradually introducing acts once a month on a Saturday
YOU ARE INVITED TO CELEBRATE THE PLATINUM JUBILEE OF HER MAJESTY THE QUEEN ON FRIDAY 3rd JUNE AT 1PM AT SELBY BOWLING CLUB. THIS EVENT WILL BE COUPLED WITH THE EVER-POPULAR PRESIDENT'S DAY FOR OUR PRESIDENT SUSAN WILLIAMSON
THERE WILL BE LOTS OF ACTIVITIES, BOWLING, STALLS INCLUDING CAKES AND REFRESHMENTS ALL AFTERNOON SO SOMETHING TO ENJOY FOR EVERYONE
THERE WILL BE A PRESIDENT'S V CAPTAIN'S BOWLS MATCH AND THE NOMINATION SHEET IS ON THE OUTDOOR BOWLING NOTICE BOARD.
IF YOU ARE ABLE TO DONATE A PRIZE FOR THE RAFFLE OR TOMBOLA, A COLLECTION BASKET IS LOCATED IN RECEPTION. IF YOU ARE ABLE TO BAKE AND DONATE A CAKE OR BUNS ETC. THESE CAN BE DELIVERED TO THE CLUB NO EARLIER THAN THURSDAY 2nd  JUNE.
VOLUNTEERS WOULD BE VERY MUCH APPRECIATED TO LOOK AFTER THE STALLS AND KEEP THE DAY FLOWING.
PLEASE LET PAULA OR CHRIS MALTBY IF YOU FEEL YOU CAN HELP IN ANYWAY.   
We are also having a food theme night once a month see updated menu for current theme HERE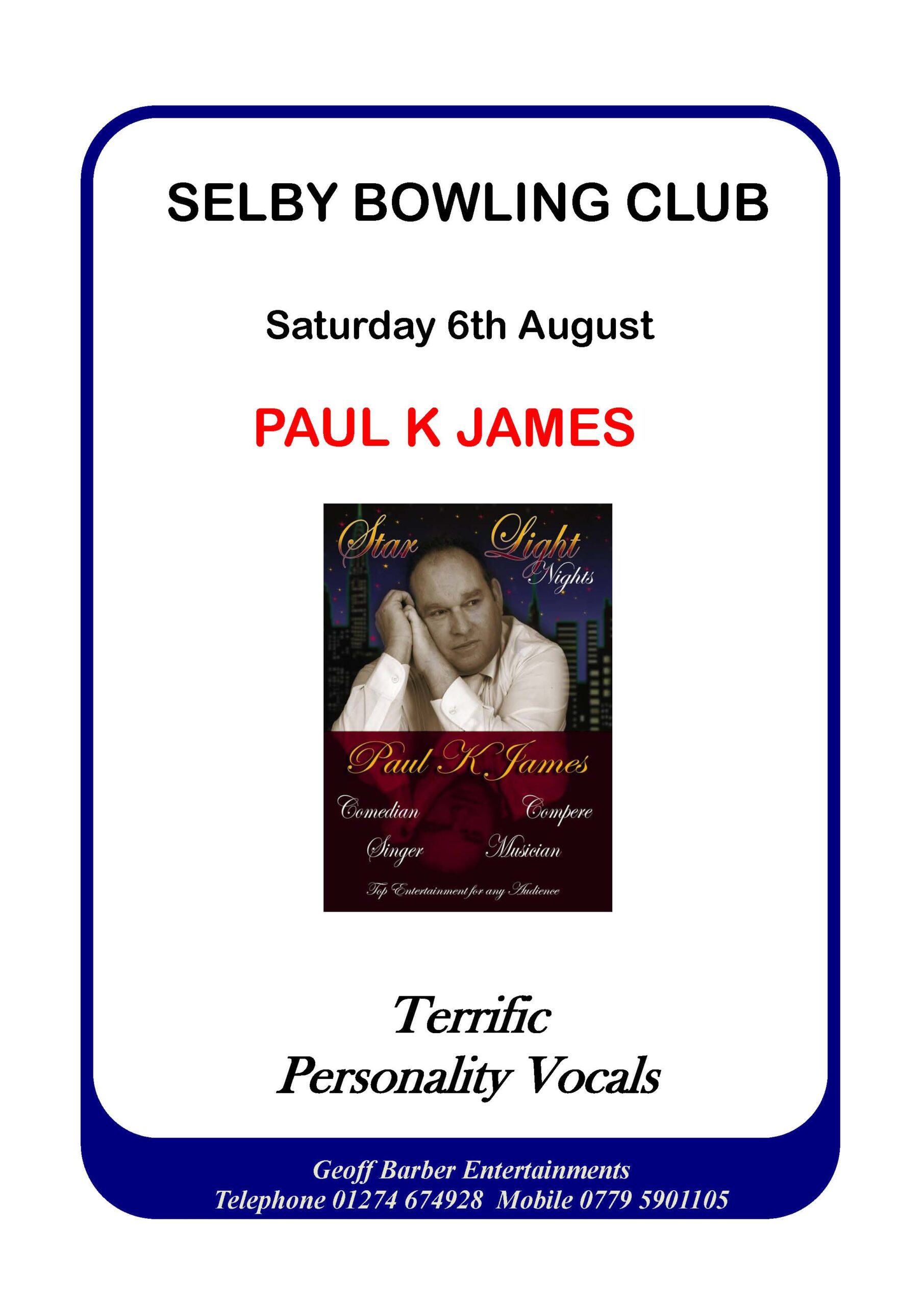 Paul K James
Saturday 6th August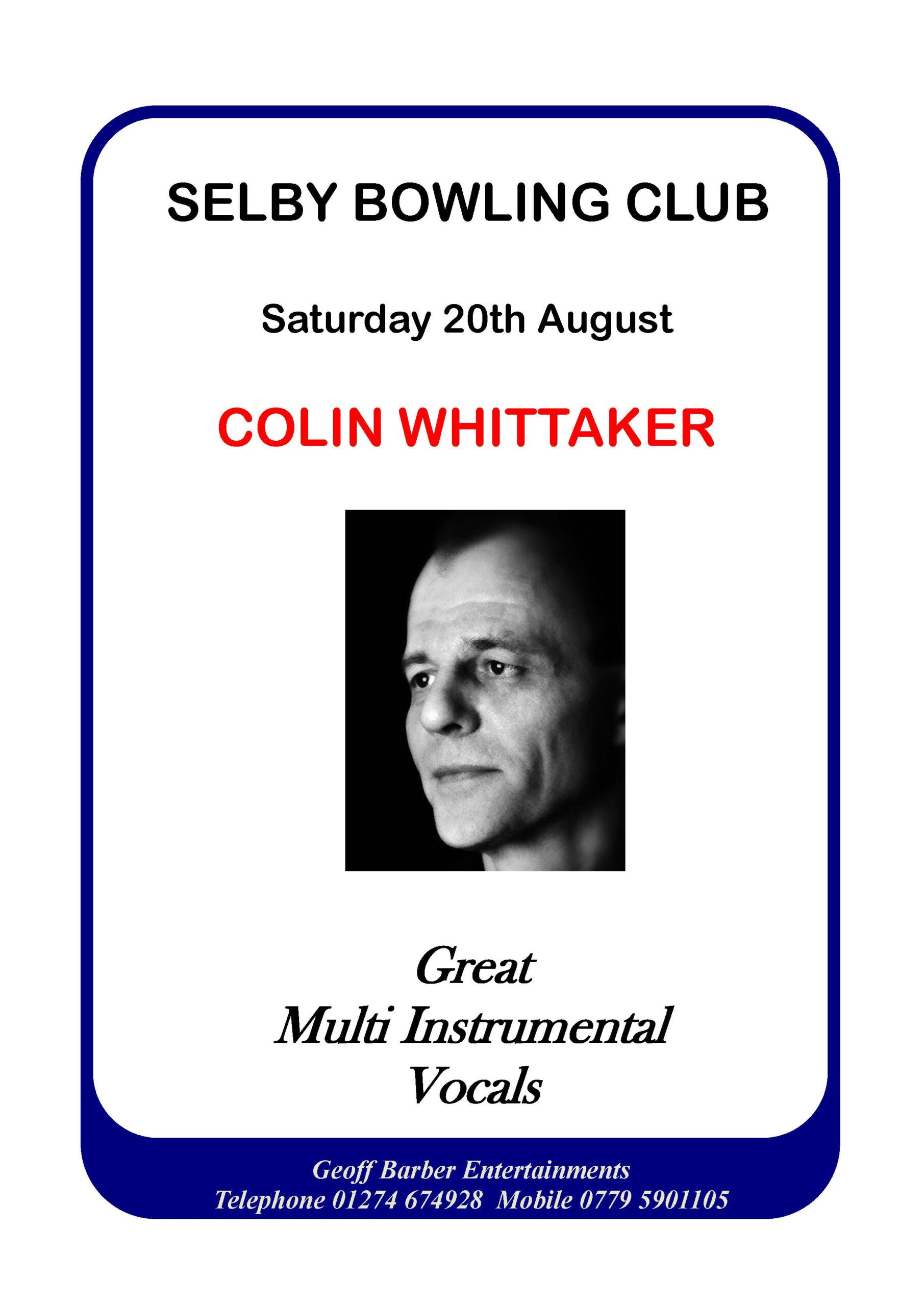 Colin Whittaker
Saturday 20th August